TAKE OVER STATION
FOR THE NIGHT!
If you're looking for a venue for your next party, we've got you covered. Rent Station's space and choose from a number of services to make your private event one to remember.
Our room suits all kinds of gatherings, with its vaulted ceilings, open-yet-intimate floor plan, and rustic atmosphere. Whether you're celebrating a birthday, surprising someone with a baby shower, or saying goodbye to an old friend, a night at Station would make anyone feel special.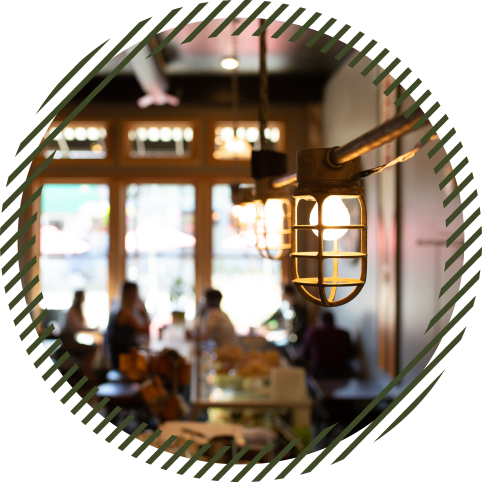 SOUNDS LIKE THE RIGHT FIT?
Our room seats up to 50 people. We can supply food from our bakery or make space for a caterer. Hire one of our baristas to keep the hot beverages flowing. Need a liquor license? We can point you in the right direction. Whatever your plans, we're here to make sure your night goes off without a hitch.
We require a minimum of two weeks' notice for all private event requests.
Place your private event request by filling out the form below.
Once we're received your message, we'll confirm your booking request and iron out the details.